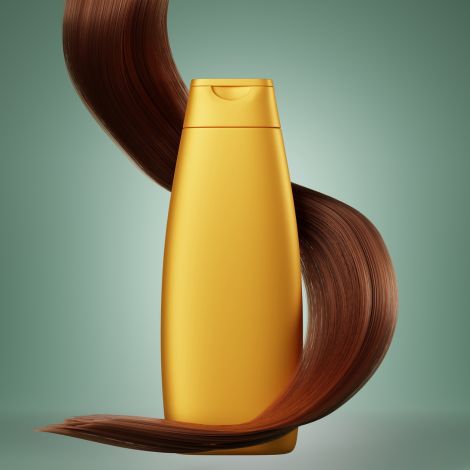 In October, Emami Limited (Emami), an Indian company in the personal care and healthcare sectors obtained an injunction from the Delhi High Court in the case Emami Limited v. Dabur India Limited, against a leading ayurvedic and natural healthcare company in India, Dabur India Limited (Dabur).
Emami claimed that Dabur's hair oil COOL KING was using packaging deceptively similar to that of Emami's hair oil sold under the brand NAVRATNA. The respective packaging of the parties is depicted below.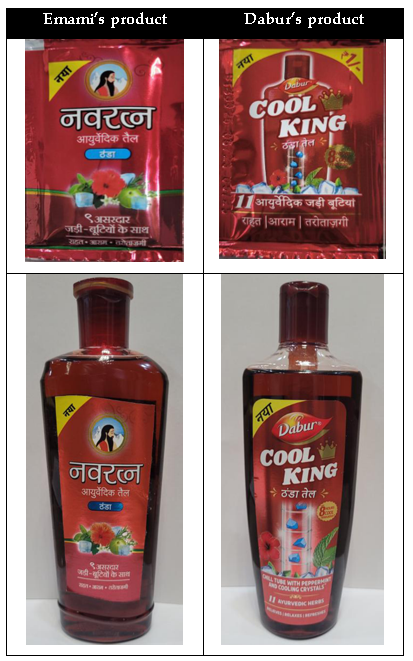 Emami's NAVRATNA brand oil is red in colour and is claimed to produce an effect of coolness when applied to the scalp. Emami asserts that NAVRATNA is one of its flagship brands and has a 66% market share in the relevant segment as of 2022. Emami also has various trademark and copyright registrations for the NAVRATNA brand oil. While Emami's NAVRATNA oil has been in the market since 1989, Dabur's product is relatively a new entrant since May 2023. Emami claims in the suit that Dabur has infringed its trademark, design, and copyright and that its acts amount to passing off.
The Court studied the respective packaging available in both bottle and sachet form, and Dabur's advertising practices for its oil products. While the Court did not agree with Emami's claims of infringement, it found the claim of passing off to be justified. Noting that Emami had indeed established goodwill in the packaging of the NAVRATNA branded oil by virtue of extensive and long-standing use, the Court found intentional copying by Dabur of key features of Emami's product to take advantage of the market that Emami had developed since 1989. The Court further stated that Dabur not only replicated prominent features of Emami's product but also telecast advertisements where Emami's product was shown as being replaced with Dabur's product.  These, according to the Court demonstrated Dabur's intention to target Emami's product and confuse or mislead ordinary consumers.