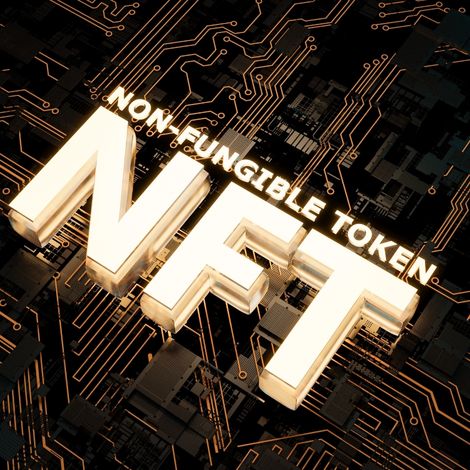 What brands need to know about NFTs, the metaverse and associated Intellectual Property rights
Non Fungible Tokens / NFTs are unique digital assets that are stored on a blockchain or in a digital ledger. As the name suggests, being 'Non-Fungible' it cannot be duplicated and is not interchangeable. Each NFT has unique properties which are stored in the token's metadata, and this makes it limited to the extent in some cases having only one copy and hence draws its value from being scarce. The history of ownership i.e. the authenticity and the origin of an NFT can be verified on the blockchain through a platform like Ethereum from 'smart contracts' which are software codes that authenticate the ownership and regulate their transferability. Unlike fungible tokens like money, NFTs cannot be split into smaller denominations.
NFTs which represent ownership in the digital world can consist of anything from digital goods like pieces of art, collectables like stamps, coins, bags, footwear, clothing, gems, game items, real estate, social media posts, clips of top shot games, photos, trademarks, domain name and even complex financial instruments to various other things that are available in the physical world.
The slow rise of NFTs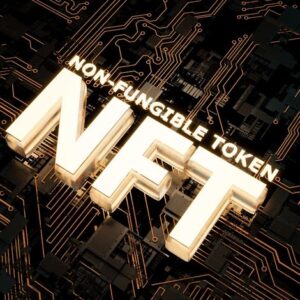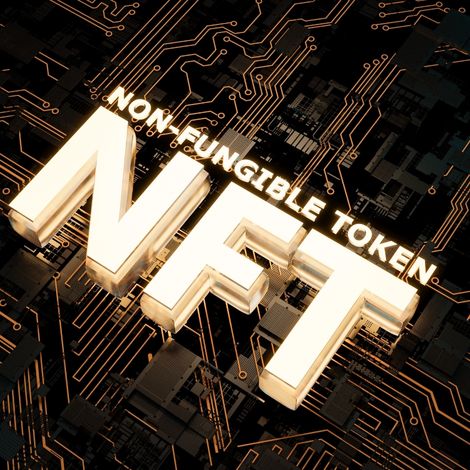 It is understood that the first NFT was created as early as 2014 called Quantum by Kevin McCoy and Anil Dash. However, NFTs did not gain popularity until 2020; the wildly popular CryptoPunks created by Larva Labs in 2017 could be claimed for free. Its popularity only boomed in 2021 when the cheapest CryptoPunks was worth US$350K. In May 2021, a collection of 9 Punks was sold at Christie's for a whopping amount of $16.9M. Sotheby's sold a rare alien Punk for $11.8 M in June 2021. It is interesting to note that the financial giant VISA have purchased a CryptoPunk in August 2021 at a whopping price of US$150,000 as an addition to their collection in commerce.
The CryptoPunks are now considered the holy grail for any NFT collector.
Interestingly, these Punks can be seen as profile pictures on social media platforms just like the other billion-dollar NFTs Bored Apes – aka (Bored Ape Yacht Club)